A Leading Logistics Company,
Serving Since 1995.
From dispatch to drivers, safety and maintenance, T.E.A.M. is committed to continuous improvement to meet our common goal helping our customers be successful.
T.E.A.M. continuously strives for the best customer service with every load.
From general freight to household goods, we are the carrier who has you covered. From next day and overnight to weekly dedicated drops. We cover all your pick-up and delivery needs.
Whether it is a skid of paper or a truckload of expensive merchandise you can guarantee T.E.A.M. has it under control.
We provide dry van (non-temperature controlled) logistics anywhere across Canada and the US. Our asset-based fleet of dry vans will keep cargo safe and on the move.
FTL Long Haul, Short Haul or Local Delivery
Overnight Delivery, Expedited Delivery, Appointment Delivery
Moving and Household good shipments
General Fright
Metals and Paper Products
Beverages
Other Goods (not temperature controlled)
Reliable and On Time
Logistics demands adaptable and timely solutions to get freight where it needs to be and on schedule. Our fleet is 100% equipped in E-Logs and our efficient and effective dispatchers work together to make every deadline for all your shipping needs.
Cross-Dock / Warehouse Options
We are fully equipped with a dock area for all your cross-dock needs. Our dock offers a small amount of storage solutions for freight that needs short term storage.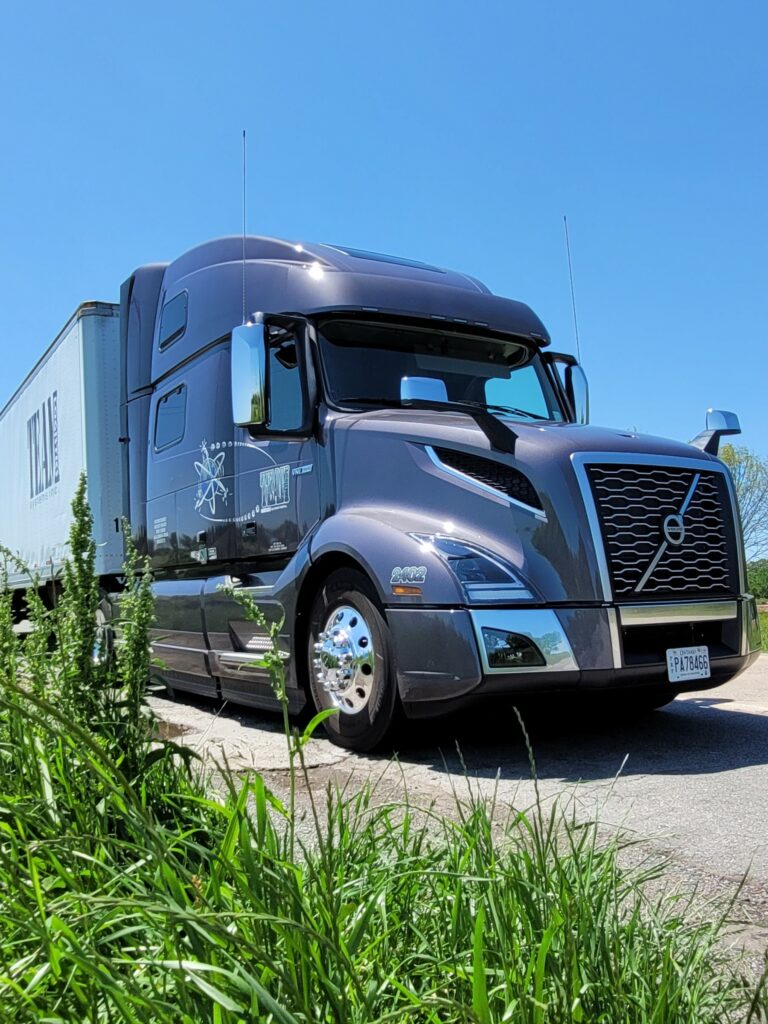 Company AZ Drivers: CAN/US Lanes